Sketch Commissions are open!
Other types Status:

open


(0/3 slots full)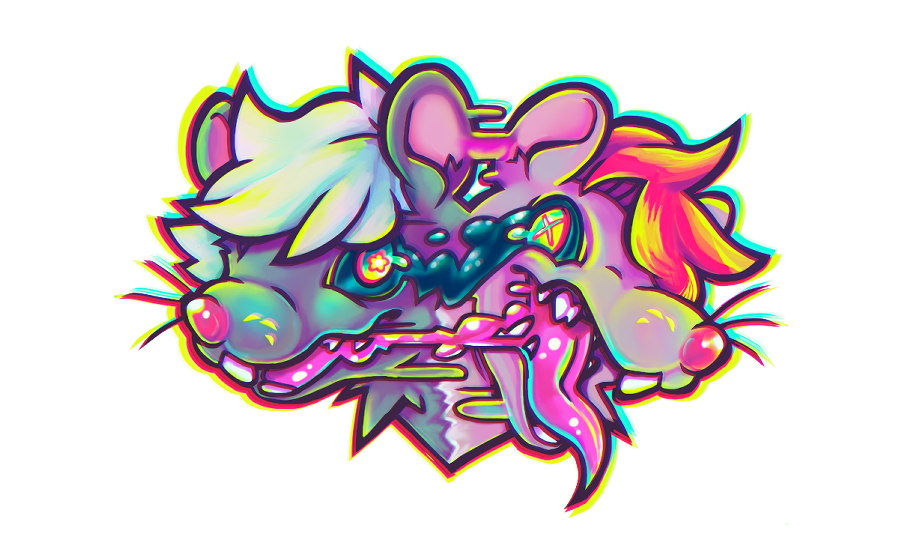 TwoHeadedAnimal's Commissions
more info at
Yes: Humans/Humanoid · Furries/Anthros · Animals/Ferals · Gore/Candycore · Glitch artNo: Fetish/NSFW · Copywrited characters · Real people*
Picrews are excepted as references for real people
Click images for full sizes
Click button below to be sent to form
> If you have specific social media that you follow us on, please tell us your username so we can credit you!> We will accept picrews as references.> We offer discounts! Check our F.A.Q's for details!> Progress shots will be sent to you upon request!> We also work on commissions on our Twitch where we welcome you to comment on them live!
Terms of Service
By commissioning TwoHeadedAnimal you agree to the following:
As artists we...
> Ask for payment upon completion of a project, we will send you your full piece once we receive payment.
> Have the right to post commission work to our social medias for advertisement and in our online portfolios.
> Have the right to re-post commissions in any form.
> Have the right to refuse or discontinue any commission of any reason. If this is the case you need not pay.As a client you...
> May post on your own social medias. We ask that you credit or link back to us.
> May not print or post your commission anywhere for profit unless otherwise agreed upon beforehand.
> May print your commission for personal use
> Edit, crop or transform your commission in any way you like. HOWEVER, we ask that you do not remove our signature.
> May request small edits to finished pieces. Large edits or re-draws will require payment.Disclaimer:
We at twoheadedanimal do not, in any way shape or form, create non fungible tokens [NFT's], nor do we ever plan to do so. we also do not authorize our clients to mint our art as nft's under any circumstances. any occurrence of our art on nft marketplaces should be reported as copyright infringement.
---
Payment and Refunds
> Payment is handled via PayPal Invoice in usd only.
>we at Twoheadedanimal don't ask for payment until we complete your commission.
> If your order is incomplete or canceled for whatever reason, you need not pay.
> We do not offer refunds for completed art.
---
FAQ
What software do you guys use?
We both use clip studio paintWhat hardware do you use?
Clown uses a xp-pen artist 15.6 pro tablet, Squid has a xp-pen Artist 22 pro tablet.Can I get a discount?
We're offering discounts for those who support us on Patreon on certain tiers. Please provide your usernames when you order so we can verify you.Do you guys do art trades or requests?
We don't do Art Trades at this time, however you can visit our Twitch on the last Wednesday[PST] of every month where we do $1 or more doodle requests!Will you guys make me a character?
We will! For an additional fee we can make concept art for the character you have in mind!What are you using the money for?
We split our revenue 50/50, money goes towards supporting the production of our comic (check it out here!!), and saving for things like squid's top surgery and meeting up with each other irl!Can I commission you to make my merch?
you can! we will sell you the right to use your commission for commercial use for 200% of the original price! we ask that you please discuss your intended use with us beforehand
Changelog
15th February 2022: Added disclaimer about NFT's to our TOS, other small fixes.

10th August: 2021: Added Home button to all pages

17th July: 2021: Added art example

1st July 2021: Deleted Artstation link

30th Jun 2021: Added art example, changed email in commission in order form and ordering process, added email to contacts.

20th Jun 2021: Added art example.

14th Jun 2021: Added art example to Commission Types.

28th May 2021: Added art example to Commission Types

12th May 2021: Added Changelog, updated discount and drawing. request info in FAQ, Added Patreon Links, Added art example to Commission Types.
Contact us!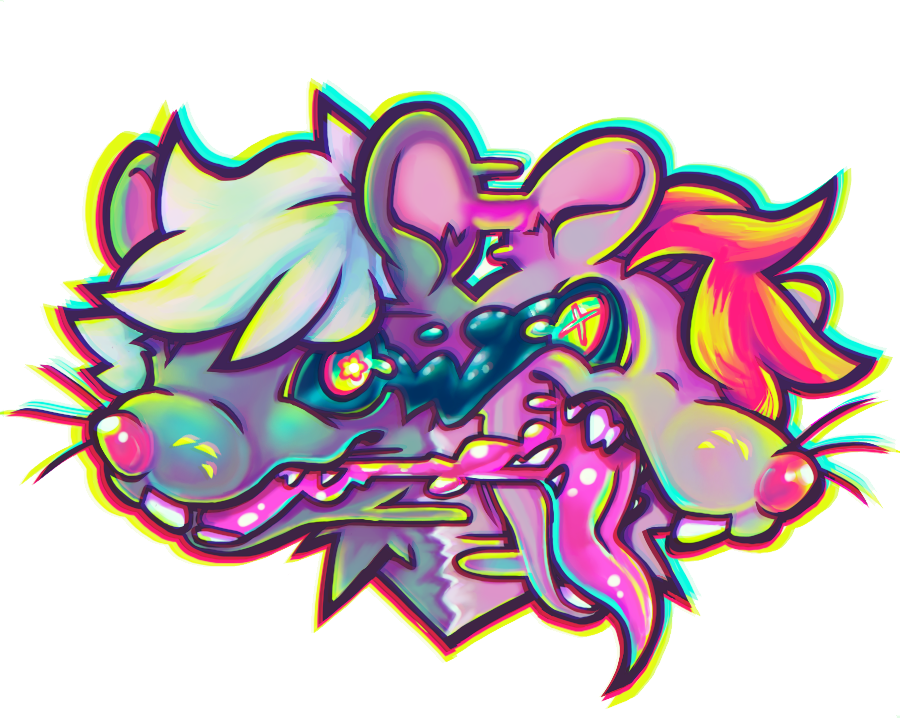 Click images for full sizes
Click images for full sizes
Click images for full sizes
Click images for full sizes